Citrix Workspace is highly relevant in the modern era when activity-based workplaces are introduced to reduce site dependence, drive efficiency and productivity, and minimize climate impact.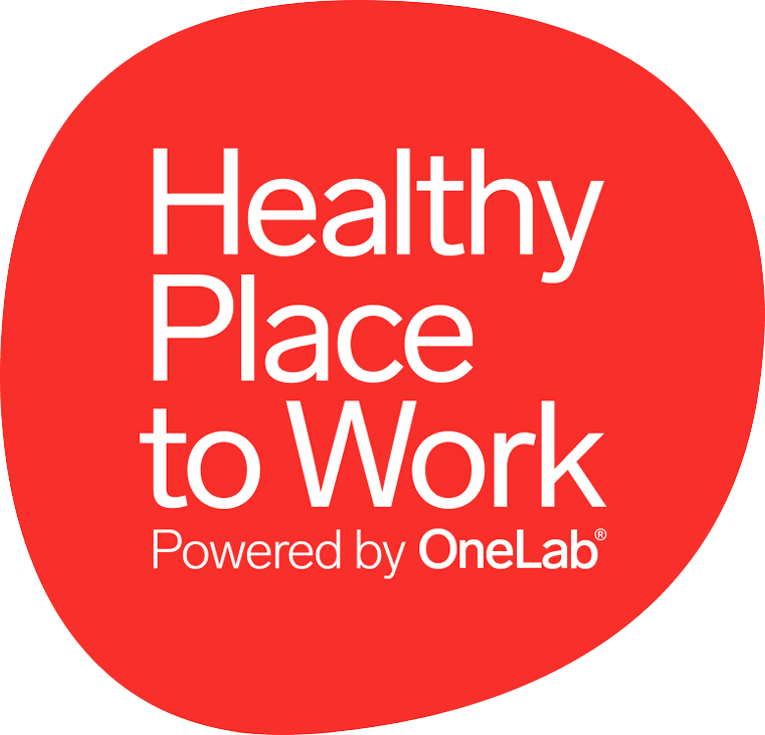 Modernizing workplaces and creating a platform-independent workspace for your users is a must today. Workspace consists of desktops, applications and files that you must be able to access regardless of time, location and device. These components in the workspace are delivered to your users with the help of Citrix Workspace, a solution where all your applications where all applications, old legacy and new SaaS and web applications can be accessed through a single login.
Old legacy applications? Through Workspace, these applications can be installed centrally in the data hall or at the cloud provider and when the user starts an application it is executed to 100% in the data hall. For the user, the application is displayed like a television broadcast on the device the user chooses to consume the application. The solution makes applications and desktops, platform independent and security high because data is never stored on the device in question.
Several companies often subscribe and consume SaaS, mobile and web applications to a high extent. These applications are accessed via unique URLs and most of them differ with regard to login names and password standards.
With Citrix Workspace, all these applications are gathered in one place and the user only needs to log in at one time to access their application range.
Citrix Workspace can also add additional security layers on SaaS applications such as context-based access depending on location and device. Applications can be watermarked and delivered in a sandboxed browser.
It is no longer a necessity to deliver locked-down clients and build security linked to physical hardware. Deliver a controlled and secure workplace that is connected to the individual instead of its physical unit. Allow the user to access their secure workspace consisting of Windows and applications in all its forms, from any device and location. Why not use an energy efficient thin client from IGEL in your shared workplace, or alternatively work from a mobile, suction plate, chromebook or any energy efficient device? We will guide you in the right direction.