We do believe that it works heroes at Infozone
We Create Heroes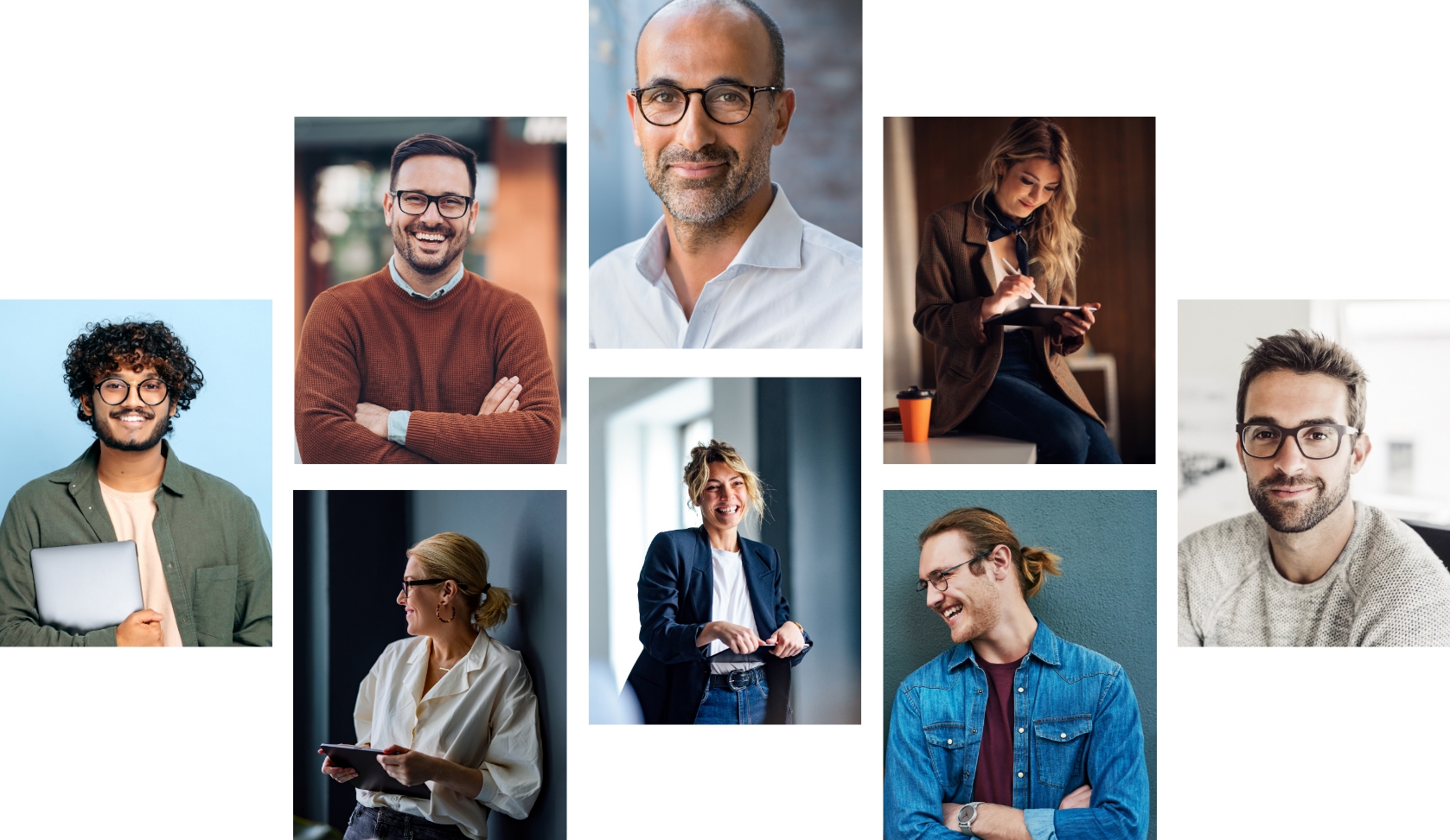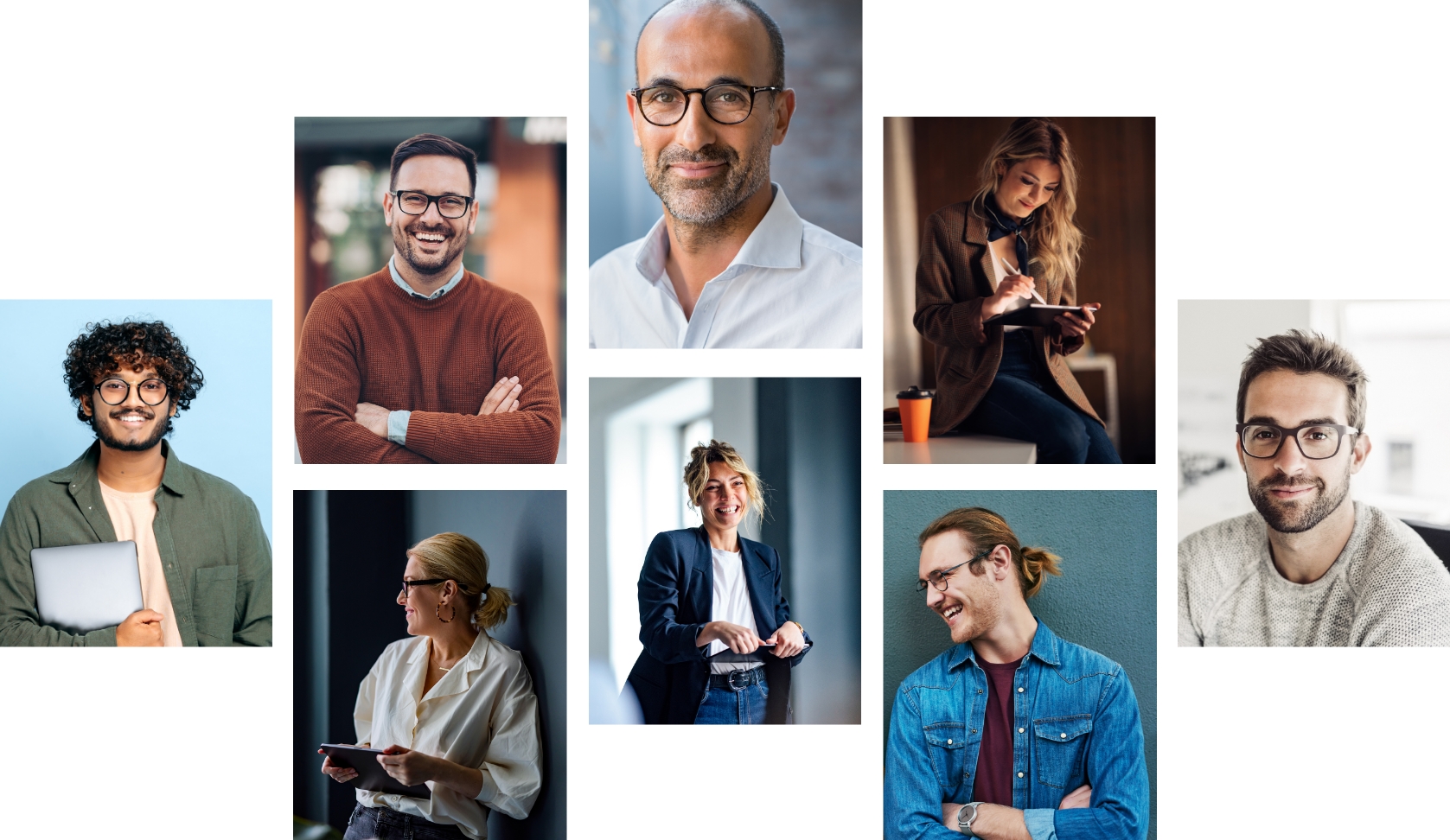 Infozone is a modern IT company that constantly works to be at the forefront of delivering the digital workplace where the focus is on security, and we do this in the areas of IT infrastructure and data analysis/business intelligence. We were founded in 2007 by two people who had a clear idea that they wanted to build a company where competence and belonging were the focus. Since then, we have focused on working on each individual employee with a mindset that we would build the company that we ourselves wanted to work for! Through our heroes, we can deliver customized, efficient, and robust IT systems.
We dare to say that we possess enormous competence within the company where our employees can create innovative solutions based on your organization's needs. We help you individually or in teams where we have the opportunity to take responsibility for the entire project from needs analysis and design, through implementation and testing, to operation, evaluation and analysis of results - all so that you get a smooth experience of the digital workplace.
Our Values.
We build the company that we want to work with – we hope you want that too

We have Fun.
It is important for us to have fun together and be team oriented. We work hard and at the same time, we have fun while doing it.
We are Leaders.
We take pride in our work and aim to provide first-class solutions that deliver premium value to our customers.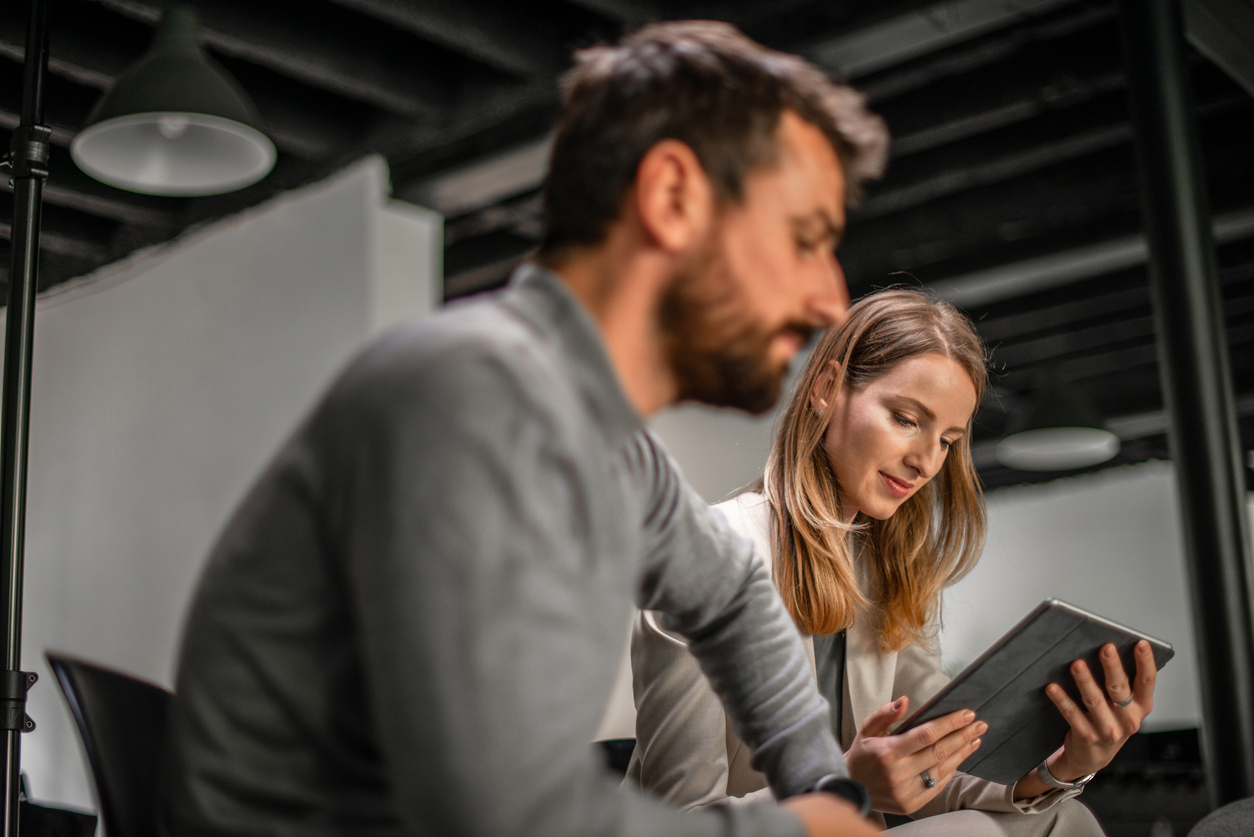 We Respect each other.
Infozone commits to creating a safe work environment. We are tolerant and inclusive, and we support and help each other.
We embrace Knowledge.
We are passionate about learning and seek to constantly improve and innovate. We learn from others and from our challenges & successes.
We are Flexible.
We offer a flexible workplace, solutions, and assignments. Flexibility also means that we adapt solutions to our customers.
We are Healthy.
Infozone promotes a healthy workplace and offers a variety of well-being initiatives for all employees.