For us, it is important that you as a hero thrive at Infozone!
It is of the utmost importance to us that you enjoy Infozone as a workplace, with the colleagues, with the culture, with the activities and of course with the tasks. We therefore work actively with this and today have both a Cultural Group and a Sports Club. In addition to that, we have driven employees and a driven management team who are constantly working to ensure that we are a tight team that has fun together.
Our heroes at Infozone receive, among other things, these benefits:
Parental Pay.

We offer extra compensation with up to 90% of your fixed salary in addition to compensation from the insurance fund according to current policy.

Wellness Grant.

At Infozone we believe that health and well-being creates a joyful work environment, so we offer our employees 4000 SEK in wellness grant.

Membership in IZ Sports Club.

Be a part of all the activities and competitions that we arrange with our Sports Club! You get 15 % discount at SATS training center that we have made an arrangement with all over Sweden.

Insurance.

It is important that you feel that Infozone is a safe environment. As an employee you are covered by service group life insurance, occupational injury insurance, health insurance and travel insurance.

Skills Development.

We will grow with you! At Infozone you will get an individual plan on how we can develop your skills together. It consists of related education, certifications and literature. In addition, each employee is entitled to a certification bonus.

Salery Exchange.

Infozone provides the opportunity to exchange a portion of your salary against benefits such as private healthcare, additional provision for pension insurance, voluntary rehabilitation and work tools.

Health Examination.

Infozone offers all employees health examinations according to our current policies.
We've asked some of our heroes about how they enjoy working at Infozone, so be inspired by them and start with us!
Mattias
Skottén.
Citrix Consultant
A lovely workplace, that's exactly what Infozone is. I've just come back from an extended parental leave and it's such a great feeling to come back and immediately feel like I'm one of the team again. We have a welcoming and inclusive atmosphere. Fun colleagues, unique and instructive customer assignments and flexible work, well what can I say. I can warmly recommend Infozone as a workplace.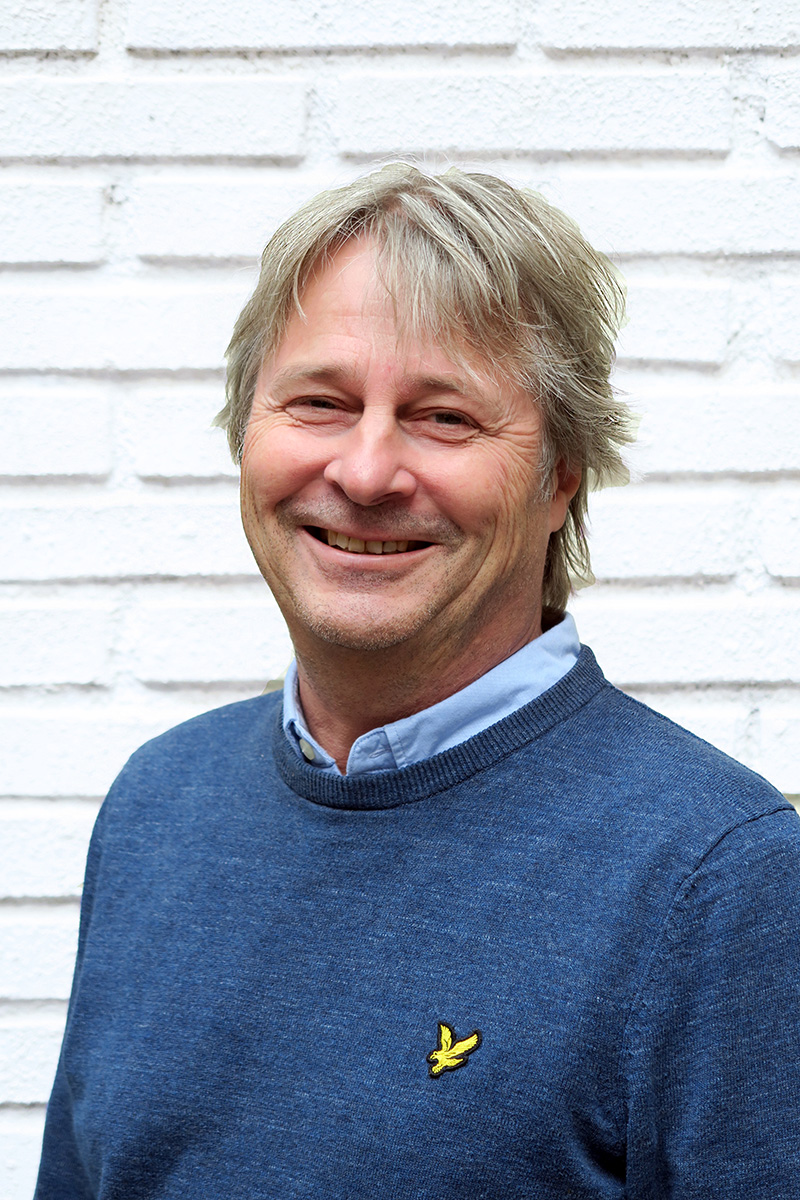 Per
Möllersten.
Project Manager
I have now been here for 12 years and yes, that counts me as a veteran of the gang. I have always appreciated the friendly and cozy atmosphere that prevails at the company. Infozone has always put its staff in focus and made sure that we feel good, that is something that I appreciate. It is also understood that the success of the company lies in the knowledge of our consultants, which is why they have been generous in terms of training and courses. Personally, I have always preferred to work on longer assignments with clients rather than short ones, and it has never been seen as a problem. I enjoy working at Infozone, this is where I stay, they won't get rid of me.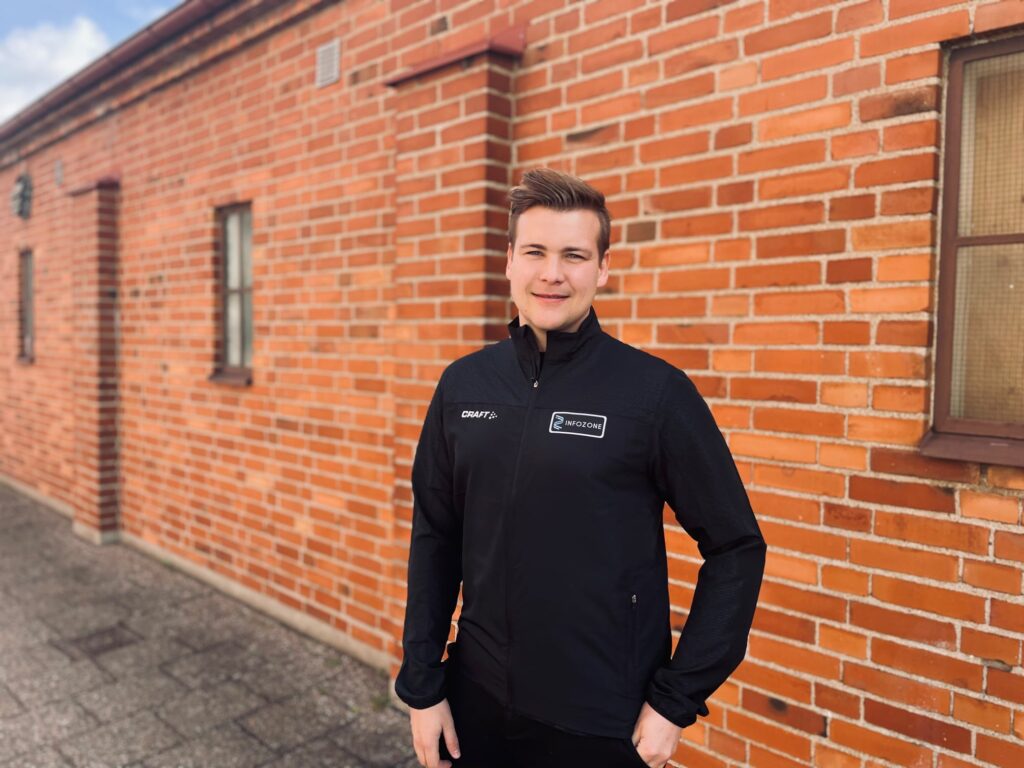 Felix
Wedenell.
System Administrator
Since I started at Infozone, I have had the security of being able to work in a fixed assignment where I act as support for one of our largest customers. Sitting with support is very developmental because no days are the same and it has also meant that I have learned a lot about myself and the parts that I then want to develop in the future. Something that I know I will get the chance to do at Infozone through training, learning from my colleagues and new assignments.
Then, of course, you can work wherever you want
– You choose that flexibility yourself!
Work shouldn't be a place – but it can be if you prefer it. We have several central offices in different locations in Sweden, Norway and the USA that our employees can choose to work from. Our head office is centrally located in Stockholm. But if you feel that work should not be a place and you wish to work more remotely, then we offer just that flexibility – to work wherever you are. For example from home, from the sunny coast in Spain as long as the customer does not request that you need to be on site for your assignment.