Citrix Cloud is a cloud service from Citrix or more specifically a collection of different services that simplify your delivery and management of your Citrix environments. And this, of course, in the cloud.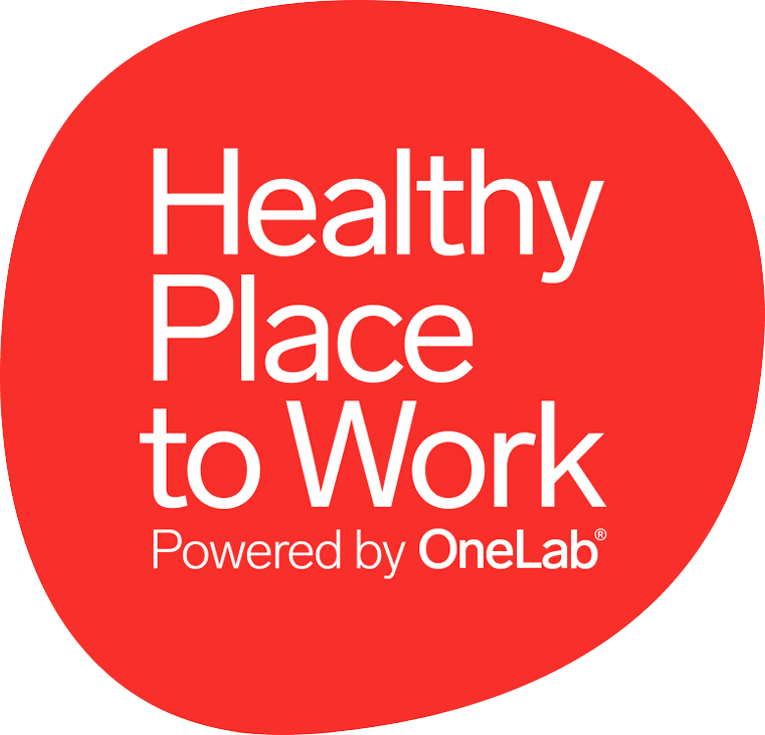 With Citrix Cloud, you can increase your current operation of programs or choose to move the entire operation to the cloud. Above all, you are given the opportunity to work more efficiently in a safe way and that you can also reduce your IT costs. This is precisely because applications and platforms are managed centrally and you can always get the latest software versions on your Citrix components as well as the latest updates for your entire organization's Citrix infrastructure.
Take this with you: security, efficiency and cost reduction for IT.
Citrix Cloud also includes Workspace Environment Management (WEM), which can improve the user experience for your employees and reduce their login times. Also the Smart Check function that gives you automatic health checks on your site so that your users get the best performance and experience.
The collaboration with Citrix Cloud and Microsoft
We dare say that Citrix and Microsoft are better together. Citrix Cloud makes it easy to manage your existing on-premises virtualization deployments together with Azure Virtual Desktop. You get a single management view and can leverage the power of Citrix Autoscale, MCS, and WEM for Azure Virtual Desktop deployments, while benefiting from features like image management, application management, and advanced analytics. Citrix Cloud also adds additional value to Microsoft Teams. With the Citrix HDX Real-Time Engine, you provide your users with great voice and video capabilities for your Microsoft Teams users.
Did you know that Citrix Optimization for Teams is a product that Citrix and Microsoft have developed together? It helps you centralize control, improve security and maximize your existing Microsoft 365 rights.
Does this sound good and you want to get started with your Citrix Cloud solution? Do not hesitate to contact us for the right arrangement for your organization where you can rent licenses or buy them directly.