Do you want to make a career at Infozone?
We work with some of the leading companies in Sweden and we are constantly looking for more heroes for our team. If you want to be part of a journey where we develop our customers' digital workplace, you are the person we are looking for!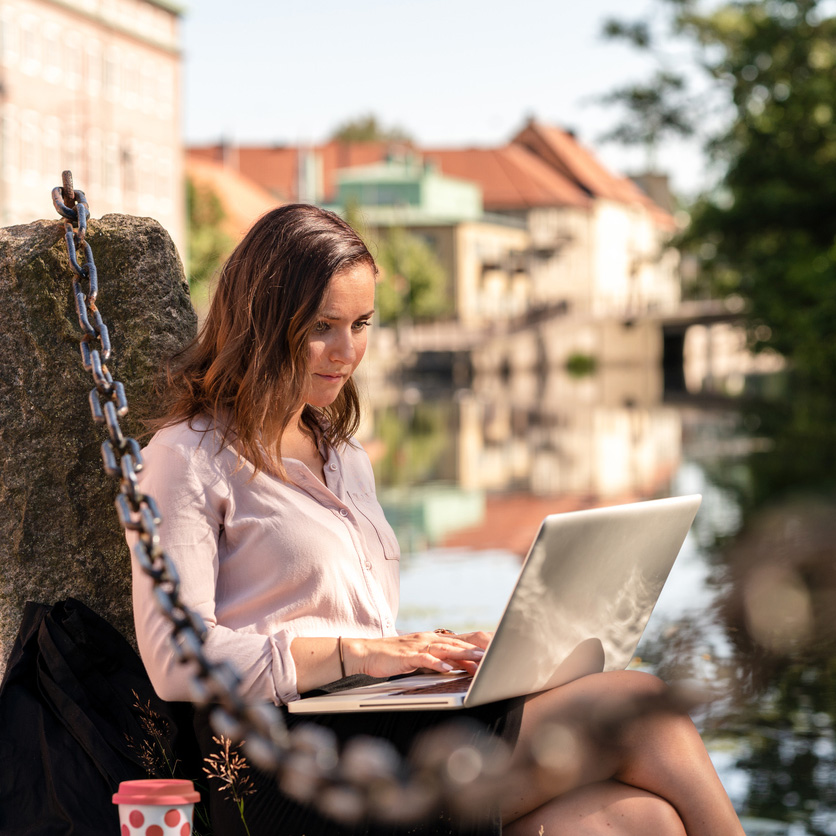 Infozone is an inspiring and modern workplace where we collaborate every day with people from the entire industry to create efficient and tailored solutions. We constantly strive to become sharper, both as a workplace and as a company; all employees have an important role in the development of the business. Therefore, your knowledge is our main resource and something we manage well through skills development as a natural part of the work.
For us, it is very important that our employees enjoy their work and we know from our own experience that we do a better job when we are having fun, so whoever works with us can count on a happy group and many wonderful moments.