In connection with working with a modern workplace, network and security should be in focus. Here we tell you more about how the products ADC and NetScaler from Citrix can help you in a modern workplace.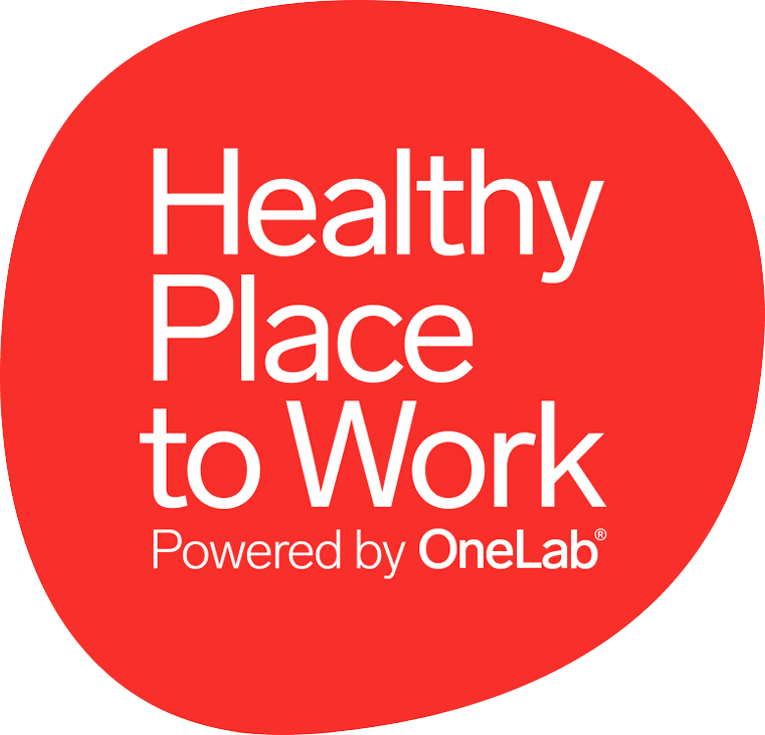 Citrix ADC
Today's businesses need to balance load, deliver applications both internally and externally and do this safely. Applications can be on-prem in the data hall or at your cloud provider. It is a challenge that businesses need less capacity in their data hall as applications are moved to cloud providers.
This transformation creates a need for a flexible solution and a licensing model that follows the customer's journey, regardless of whether the business has started, planning or not yet decided. Citrix Application Delivery Controller (ADC) with pooled capacity means that physical or virtual instances are established where the applications are located and its capacity is distributed as needed.