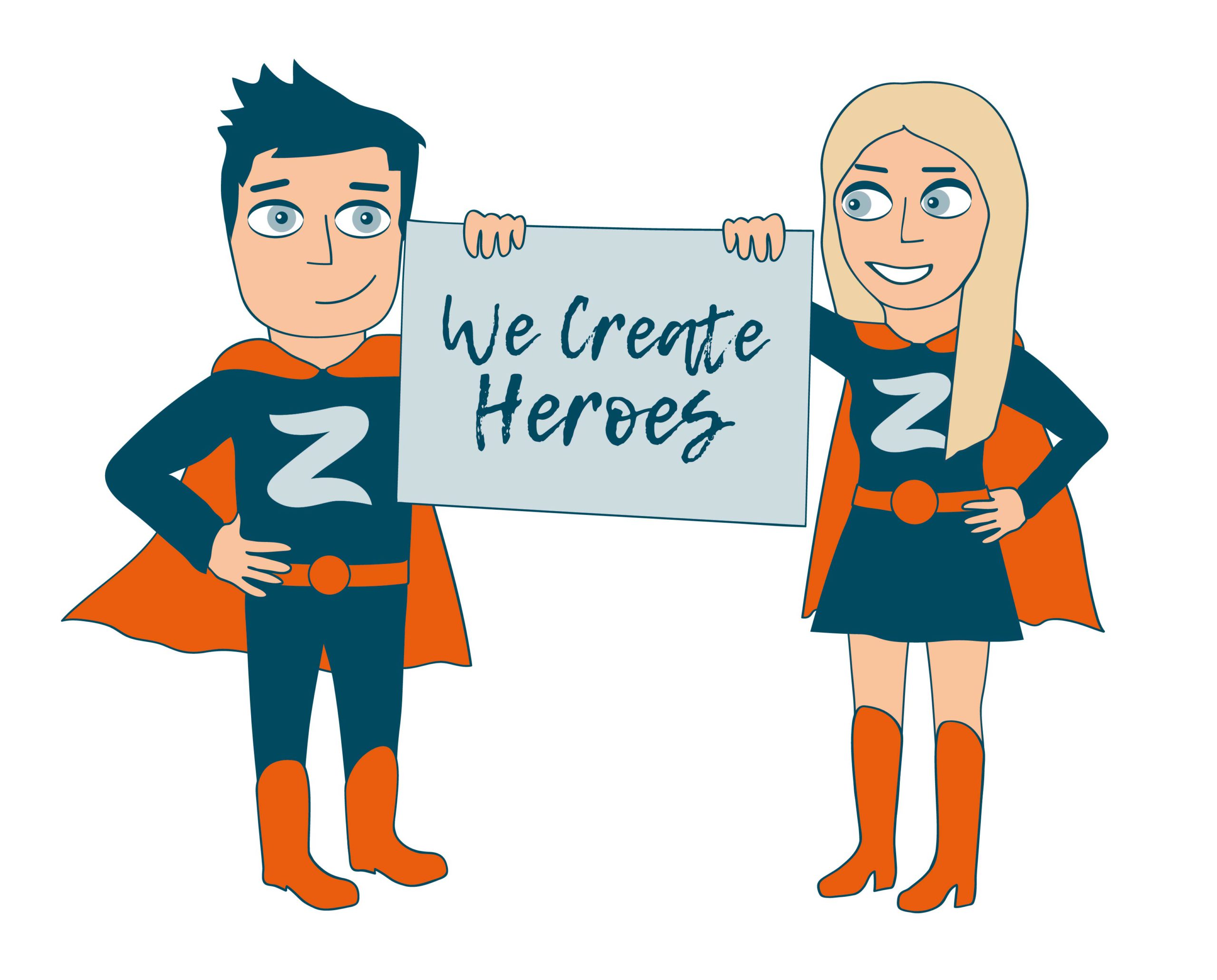 Carefree IT with Infozones Managed Services commitment
We have several different opportunities for commitment in our Managed Services department to provide our customers with carefree IT. You should be able to focus on your core business and not your IT. In this blog we would like to describe some of the commitments we have in our Managed Services.
In our work, we follow accepted standards for delivery/processes of IT services, e.g. ITIL (Information Technology Infrastructure Library), Scrum m.m. We do not want to limit our commitment, but we want to clarify that we provide expert help in 2nd and 3rd line support. Our Managed Services are available to you in all our business areas: Business Intelligence, IT Infrastructure, and System Development so you can really get carefree IT.
Let´s take a look at some of our Managed Services commitments:
Maintenance of your IT systems, e.g. Patches, bug fixes, and similar
Surveillance – trends, and updates from the providers of your services
Optimization for better experiences
Support & Incident Management
Monitoring of your servers or specific services on your servers
Management of your services
We make sure that the implementations/IT solutions you have work and that they really work as they should. If you want further development and improvement of your implementations, our Managed Services is available to you.
In our commitments, it is also important that we have openness with a direct dialogue with our customers and that we have follow-up meetings. Together we can look at statistics on case management, how the delivery works of what is requested, create a plan for further development, etc.
Some of the services we offer in our Managed Services includes:
Microsoft 365
Intranet in SharePoint
IGEL/ Thin Clients
Citrix solutions
TimeXtender
Qlik
Power BI
Operation and patching of servers
Papercut – Compatible Printouts (Safe and Environmentally Friendly Option)
Print
Are you interested in knowing more about how you can elevate your IT in our Managed Services for carefree IT? There are different options you can choose from e.g. price for fixed commitment every month with SLA or maybe an hour bank. We tailor the solution based on your needs. Do not hesitate to contact us for a meeting.