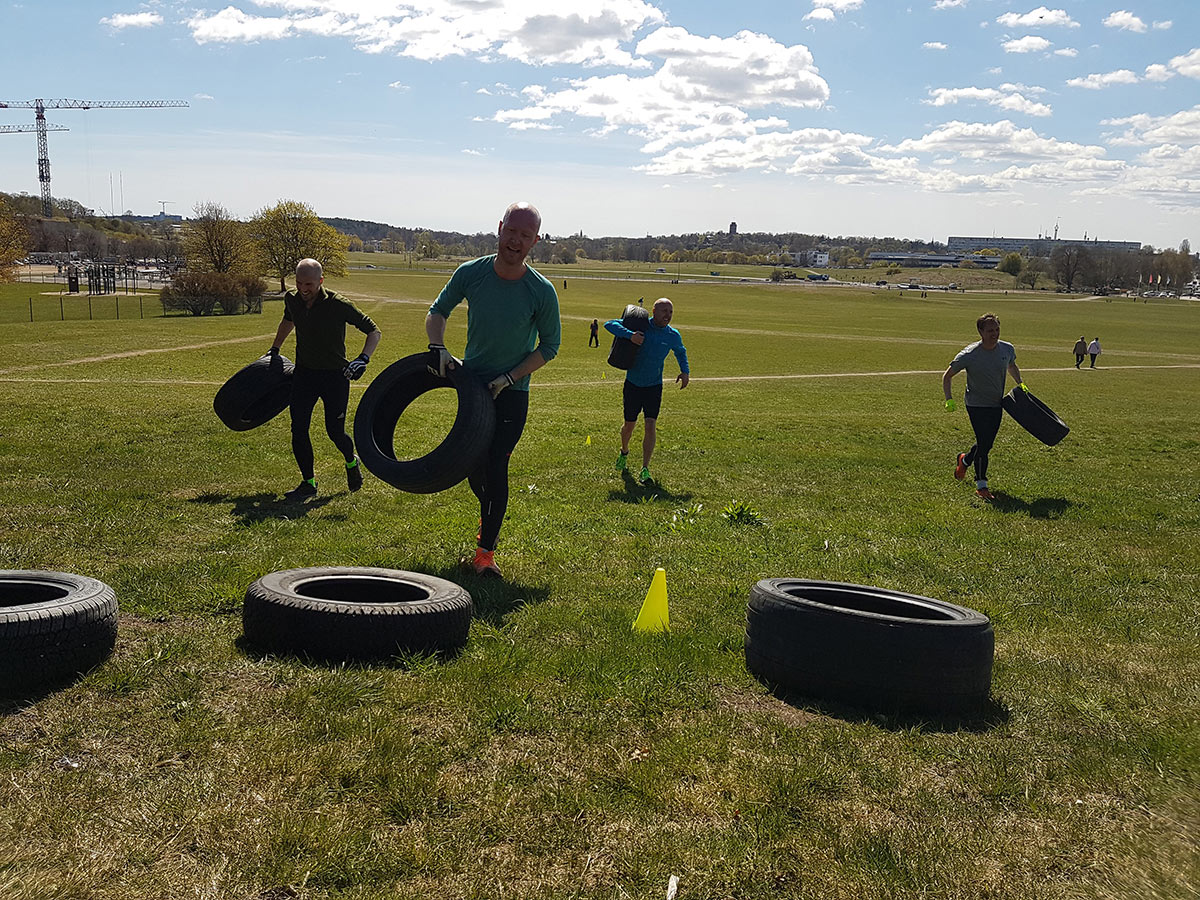 Q&A Citrix XenApp
In our series of Q&A regarding various of Citrix products, it is now time for us to answer the most common questions that we encounter regarding Citrix XenApp.
What is Citrix XenApp?
Citrix XenApp is a solution where companies can publish application in an easy and smooth way to optimize their business productivity and data independent of what units you use. With Citrix XenApp you securely access applications from Windows, Linux, Webb and SaaS and publish them to your users in your organization.
When is Citrix XenApp a good option?
It is a great option when you want to deliver a high-resolution user experience independent of what unit that is being used.
It is a good option when you wish for enhanced security and simplified central administration of your applications.
Are you and organization using graphically heavy applications, XenApp is a great solution. Instead of installing for example, CAD applications on expensive workstations, they are moved to, for example the cloud or data center where the user can access the application whenever is needed, regardless of geographical location.
Citrix XenApp is the perfect solution when your wish to use an optimized technique to offer a high-resolute user experience. With a great support for Skype for Business that has developed from Microsoft, you can publish Skype for Business as a virtual application or on a virtual desktop.
If you would like to simplify your delivery of specific web applications to your users regardless of the browser they use, Citrix offers Secure Browser. Secure Browser is a virtual Webb browser that makes it possible for your IT department to deliver a secure remote access to web and SaaS applications without any configuration on the units.
What versions are Citrix XenApp available in?
Platinum, Enterprise, Advanced and the latest addition Secure Browser Edition.
To find the right version best suitable for your organization we can help you with analysis and counseling to achieve an optimal solution for your organization
Can all sizes of organizations benefit from Citrix XenApp?
We absolutely believe that all types and sizes of companies can benefit from using Citrix XenApp in their organization. It is good solution when for example smaller architectural agencies has to use CAD applications, but also for larger companies that has the need of communicate across multiple countries in a smooth way. Citrix XenApp can be used by any type of organization where size is not crucial.
Which are the advantages by using both Citrix XenApp and Citrix XenDesktop?
If a scalable VDI solution with personal desktops and applications is needed, the products can be combined with advantage. XenDesktop licenses automatically include XenApp's all possibilities. Combining the products and using XenApp for application delivery in a XenDesktop desktop, you win benefits such as keeping the desktop clean without too many applications installed. These are executed instead by XenApp. In many cases, a shared desktop through XenApp can provide user-friendly functionality and can then be a more cost-effective alternative to client-based VDIs.
Contact Infozone for further information. You can also have this solution delivered as a service from Managed Service at Infozone.