Infozone helps ClearOn create more value in the checkout environment with a unique analysis solution!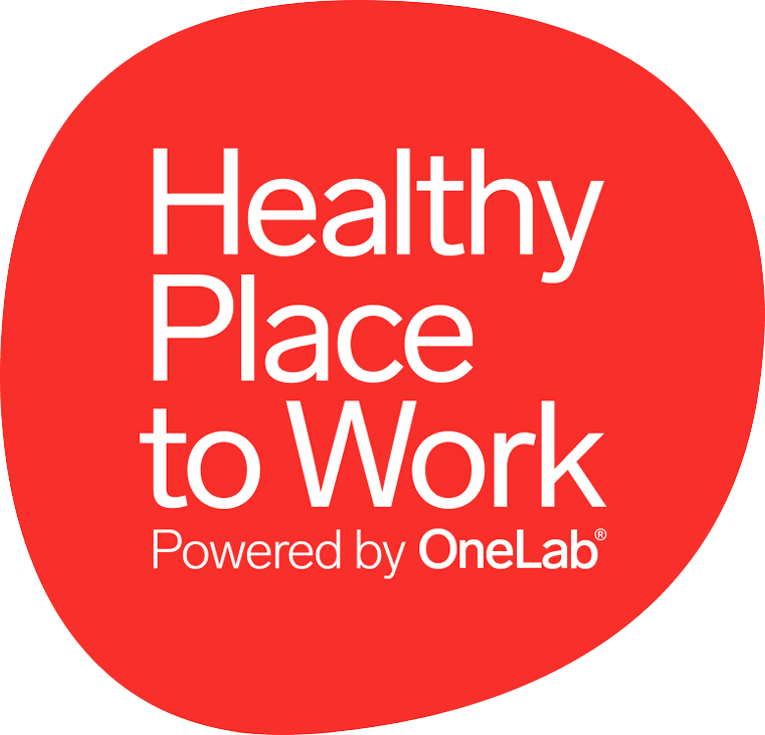 Infozone helps ClearOn create more value in the checkout environment with a unique analysis solution!
Infozone and ClearOn have, in close collaboration, developed an optimal web-based Business Intelligence solution for ClearOn's operations, and as a result can provide additional value for ClearOn's customers.
Needs
ClearOn delivers the cash system Wave, one of the most modern cash systems on the market, where all sales data and logistics are stored. To better support their customers with decision making for increased profitability and efficiency, ClearOn contacted Infozone, who works with the latest technology in decision support.
The task was to develop a cost-effective solution that is fully automated, scalable and provides the basis for making profitable decisions, completely platform-independent.
Solution
Infozone began looking at different solutions to offer a cost-effective way that corresponded to ClearOn's needs and to provide them with the opportunity to meet their customers' demands. In close collaboration with ClearOn, Infozone created a fully integrated solution using Discovery Hub by TimeXtender and QlikSense by Qlik. This solution has enabled data to be automatically redeemed from over 400 stores each night and retailers have access to their sales numbers from all their stores in a world-class web-based analysis solution; simply a unique web-based analytics solution to meet ClearOn and their customers' high demands.
The analysis solution that Infozone has developed can be used on computer, tablets and phones – designed to be easy for anyone to use. With only one click, retail chains can see their sales by the article, today, yesterday or compare it to the other day from the previous year. This allows them to quickly view and remove items in their stores that no longer provide sufficient sales.
– Unique with ClearOn's solution is that it entirely automatically connects data all the way from all store's cash systems, through article data and processes it, then presenting it to the chains and stores in an easy-to-use and graphically appealing solution. It is efficient, flexible and easily accessible, Fredrik Ehnö at Infozone.
Future
Infozone and ClearOn will continue their collaboration and further development of the system to also allow the individual stores to access the solution.
About ClearOn
ClearOn leads the development of coupons and payment services in the retail industry. In addition, they develop and sell cash systems under the brand Wave. Their focus is to offer services that create more value in the checkout environment. They do this in close cooperation with retailers, suppliers, and banks online with 5,000 stores in their innovative clearing system.
They are a payment institution under the supervision of the Swedish Financial Supervisory Authority with 50 years of experience in seamless clearing processes in retail.
It is as far from difficult Excel spread sheets and long waiting times you can come. A quick and seamless business intelligence solution, and we are very pleased with our collaboration with Infozone
Pontus Ellefsson
CEO, ClearOn