Infozone continues its progress and fills a competence gap on the Norwegian market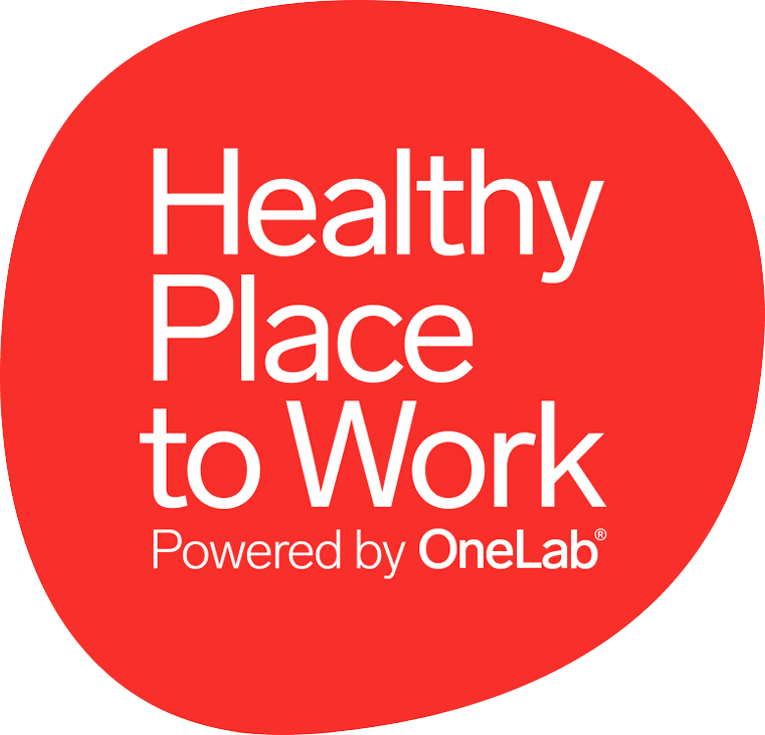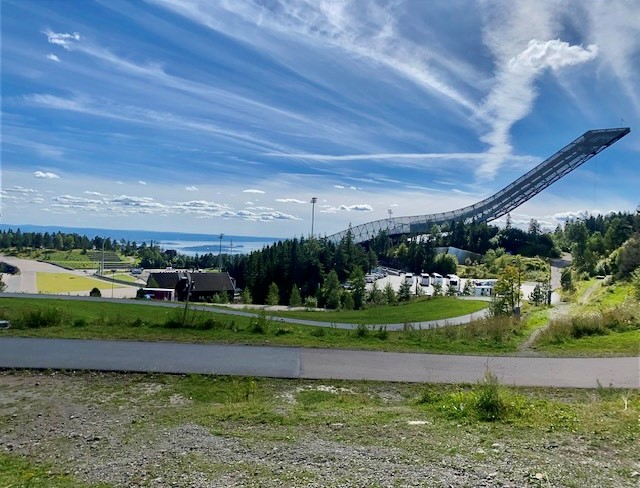 Infozone continues its progress and fills a competence gap on the Norwegian market
The tech company, Infozone is now choosing to expand abroad by investing in the Norwegian market, where they see a great demand for IT consultants. They open their new office in central Oslo in September and start with high expansion goals.
Infozone works today with solutions within infrastructure, system development, data and decision support where they have some of the leading IT consultants in Sweden and the USA. However, this is a market for which they see a clear gap in Norway and know that there is a great demand for competence in their business areas. Therefore, Infozone is now bringing its working method to Norway and further developing its operations on site to fill this skills gap in the Norwegian market.
Infozone does not only choose to invest in Norway, but sees more opportunities in developing its operations in Spain, among others, because competence in particular is in high demand around the world. Something that has become even clearer due to the pandemic, when the pressure from users to deliver secure and hybrid ways of working is of the highest priority. Hampus Carnemark, founder of Infozone, will now lead the expansion outside Sweden and work more focused on these ventures.
– I am currently in Oslo and preparing the opening of our new office. I will work more from Norway and review our expansion on site at the same time as I am now looking for talented salespeople but also a driven leader who then wants to shoulder the role of responsibility for Infozone in Norway, says Hampus Carnemark.
Norway is a large market with many exciting companies, which gives Infozone the opportunity to become a strong competence partner by recruiting expert consultants within their fields, but the companies will also be given the opportunity to work with Infozone's consultants from all their markets.
– We see great opportunities from this investment in that we will be able to continue to recruit consultants in our markets based on the high demand that exists, but at the same time we can directly offer consultants through Skillnet, which is part of the Infozone Alliance that works solely with resource provision. IT consultants should no longer have to be in short supply, Hampus Carnemark continues.
Infozone opens its office in central Oslo in September and has set a turnover target of five million for the first year.