Published 8 February 2022
Infozone can now uniquely title itself with the IGEL Velocity Services Specialization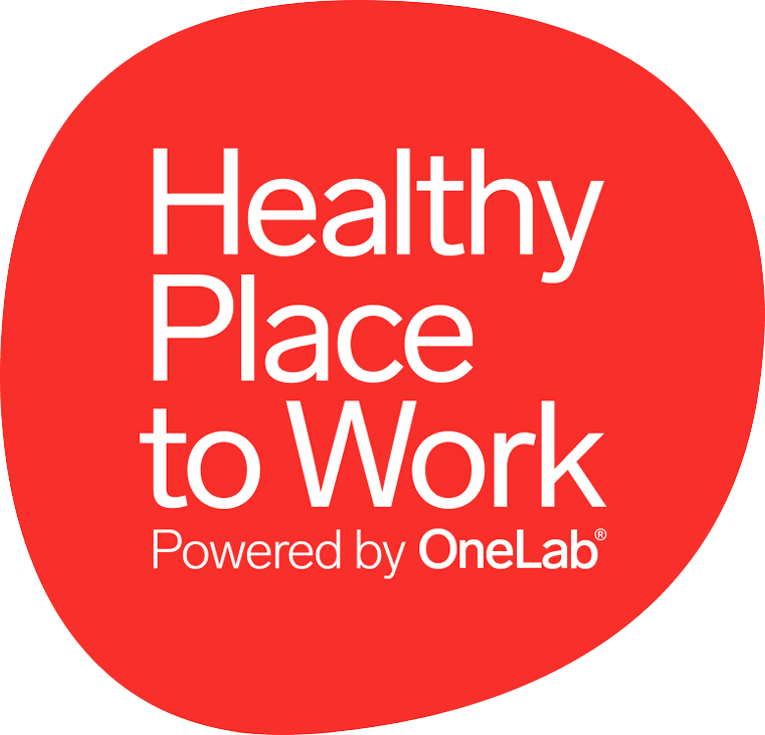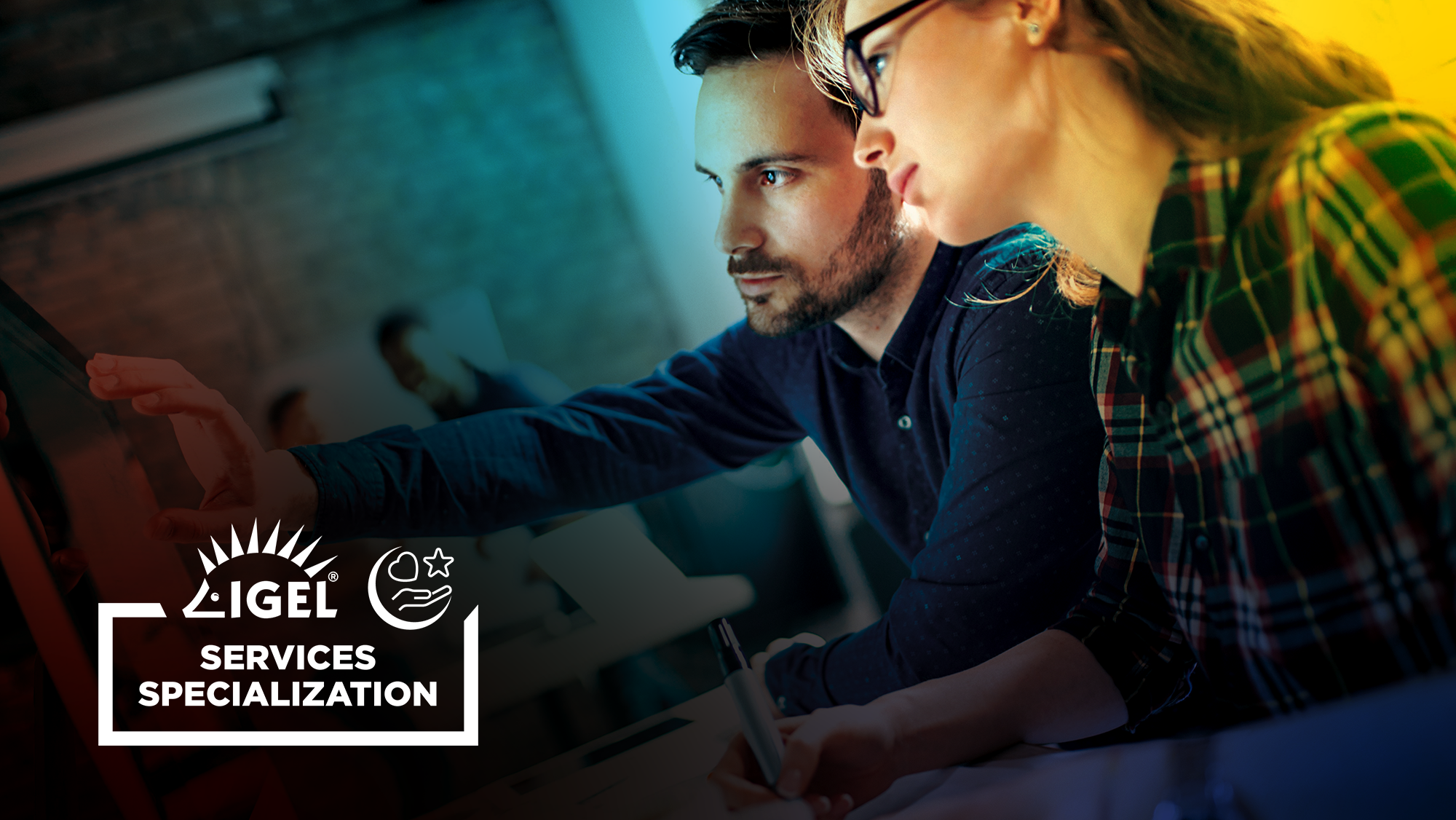 Infozone can now uniquely title itself with the IGEL Velocity Services Specialization
As one of two partners on the Swedish market, Infozone has been selected by the software & hardware company IGEL Technology as one of their Service Providers. Specifically, a program called IGEL Velocity Services Specialization.
The German company, IGEL Technology, has long been a well-known player on the market when it comes to their thin client solutions and operating systems. Infozone has almost since its start been a partner of IGEL where they have created different types of solutions around IGEL's products. In recent years, Infozone has been the main partner of IGEL in Sweden when it comes to Gold Partnerships and Velocity experts. Now, after a solid collaboration, came the next offer for partnership programs from IGEL, namely Velocity Services Specialization.
To become part of this program, demonstrative knowledge was required through certifications and work with the customer. Infozone has recently undergone a great deal of work by certifying itself through IGEL's certification program to the highest certification, Architect, has had to demonstrate its knowledge through various steps by demonstrating IGEL environments directly to IGEL's management team. In addition to these steps, they have also created documents where they have been shown how they set up a potential environment for a customer and shown the benefits of working in IGEL environments. After completing these steps and having confirmed their enormous knowledge, Infozone can now call itself the IGEL Velocity Services Specialization.
– It is extra fun that we get this confirmation from IGEL and it shows a great proof for us that we possess this specialist knowledge. Now it will be exciting for us to take on even more unique assignments from our customers than before, says Joacim Häll, business developer at Infozone.
This is a strong proof of their broad knowledge and Infozone is now given the unique opportunity to deliver the IGEL services that only IGEL has previously been able to deliver directly to the customer.

Contact:
Joacim Häll
0723-377044

Do you want to know more about our IGEL Services? Please feel free to contact us.