Published 16 December 2021
Santa came early this year for Infozone – They are named Citrix Platinum Plus Partner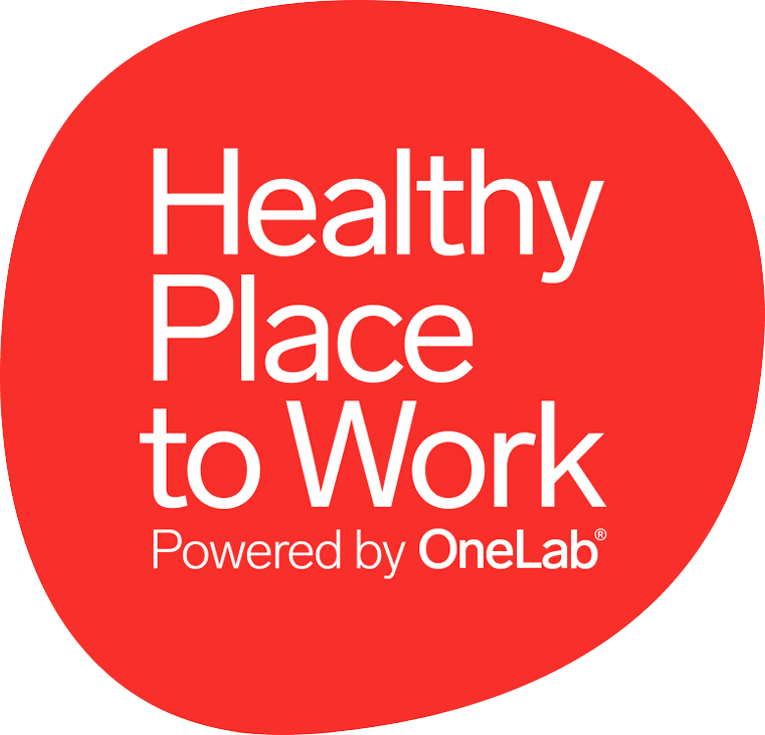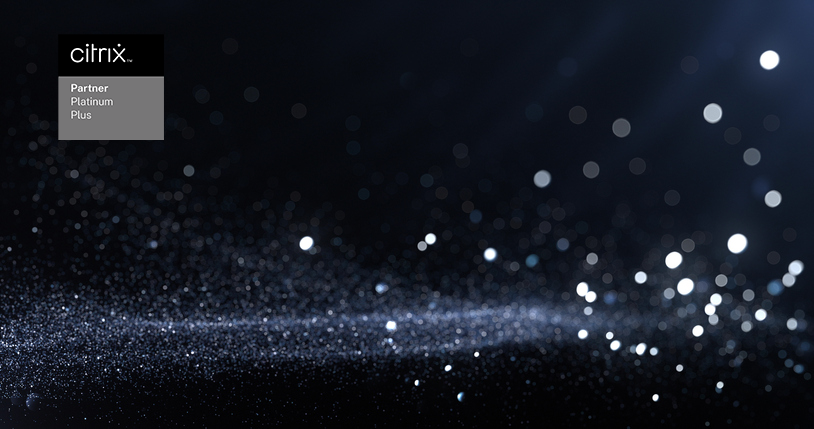 Santa came early this year for Infozone - They are named Citrix Platinum Plus Partner
With the help of knowledgeable consultants and secure customer collaborations, Infozone has been appointed Citrix Platinum Plus Partner. This is the highest level in the Citrix affiliate program.
Since the start of Infozone, they have worked closely with Citrix to deliver their IT Infrastructure solutions with a strong focus on security and the cloud. They have for many years had the partnership level Gold and have now, after hard work with most certifications in e.g. networking, mobility, virtualization, SD-WAN, etc. and the majority of successful customer collaborations reached the highest level in the Citrix Partner Program, namely the Platinum level. With specializations in both Workspace and ADC, Infozone can also call itself a Platinum Plus Partner. So it can be said that Santa came early this year with a Christmas present to Infozone.
– It is a great honor to have Infozone as one of our key partners. Citrix Platinum Plus accreditation shows Infozone's broad expertise across Citrix's product portfolio as well as their good advisory ability that helps our customers realize their full cloud potential, says Peter Ericson, Country Manager at Citrix Sweden.
Next year, Infozone will continue to develop its collaboration with Citrix and develop solutions that are in demand by the market and with a clear trend towards the cloud. This work also means that Infozone will continue to recruit new consultants within e.g. infrastructure to meet the high demand.
– It is important for us that we constantly stay up to date and educate ourselves within the Citrix product flora in order to be able to offer the most optimal and tailored solutions required for our customers to be able to develop their business in a stable and secure manner. It is fun to see that our hard work pays off and we will now continue the work of delivering safe solutions with high quality. I would also like to extend a big thank you to Infozone's awesome Infrateam, to Citrix for good cooperation during the year and to our fantastic customers for their trust, says Tobias Westervall, area manager for Infrastructure at Infozone.
Contacts:
Tobias Westervall
0733-218474

Area Manager, Infrastructure at Infozone
Eva-Katrine Persson
0768-808128

Marketing Manager, Infozone