Published 30 November 2020
It is time to change this years emergency solution to a safe remote workplace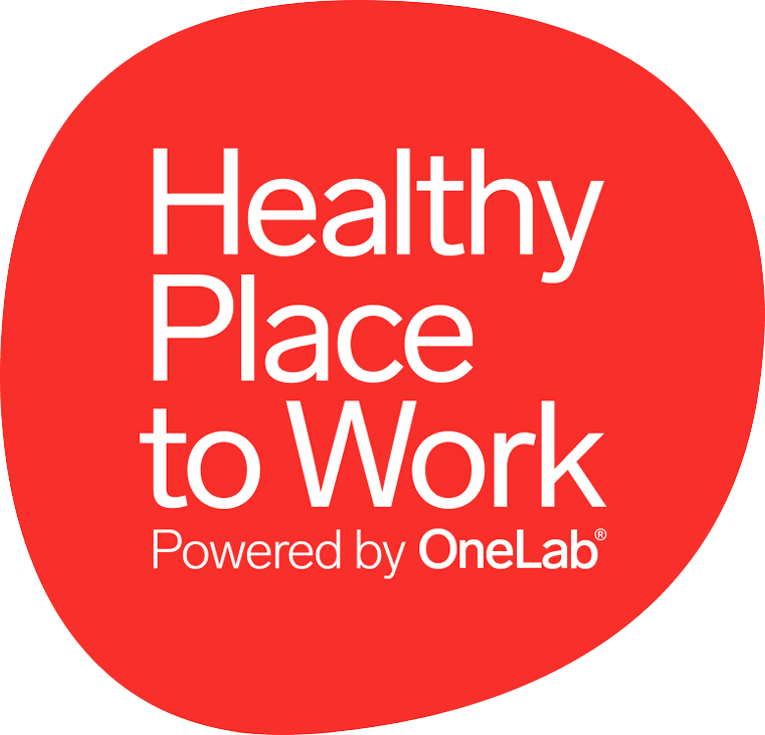 It is time to change this years emergency solution to a safe remote workplace
Several organizations have been working from home for most of the year and we believe that this will continue and be the new normal. To have more meetings online and to work more flexibly in the form of a remote workplace. Many may have made some emergency solutions for this situation, but now it is important that business leaders search for safe and secure solutions that also provide a stable experience for their employees. Therefore, we thought we would look a little more at virtual desktops as a remote workplace solution.
Have you been forced to make quick emergency solutions during this year to offer your employees a remote/ home workplace? Then it is now time to start thinking about functionality and safety, so that your employees can continue to work flexibly. You need secure solutions that can manage network connections, access to your applications and that are flexible for your IT department when changes has to be made. One of these solutions can be Virtual Desktops where we work with solutions from Microsoft and Citrix to give you exactly the security you need while your employees get a first-class desktop experience.
What do the employees of a remote workplace demand?
A user experience that is the same as the one in the office, can that be correct? You need a solution that works on all devices, all networks and on all locations that is also secure for you at the same time. Your IT department may also have an extra tough time right now in being able to handle all the different devices, different apps, different operating systems, etc. We would urge you that part of your IT budget in 2021 should be focused on meeting your employees' needs at the same time as you make an active and secure choice for your organization.
Why Virtual Desktops?
You increase your employees' productivity by being able to focus on the right things and not a messy home workplace through the best user experience.
You can easily work with your Windows applications in your virtual desktop environment.
You simplify for your IT department as they can manage apps, devices, users, and networks in one place in a secure way.
It is a flexible solution as you can give access to the desktop applications to the desired devices as well as you can withdraw them. You simplify your on- & offboarding process!
Do you want to make your emergency solutions to a safe remote workplace before 2021? Then contact us at Infozone!