Guest Blog: Windows Belongs in the Datacenter and Windows 10 version 1903 Proves Why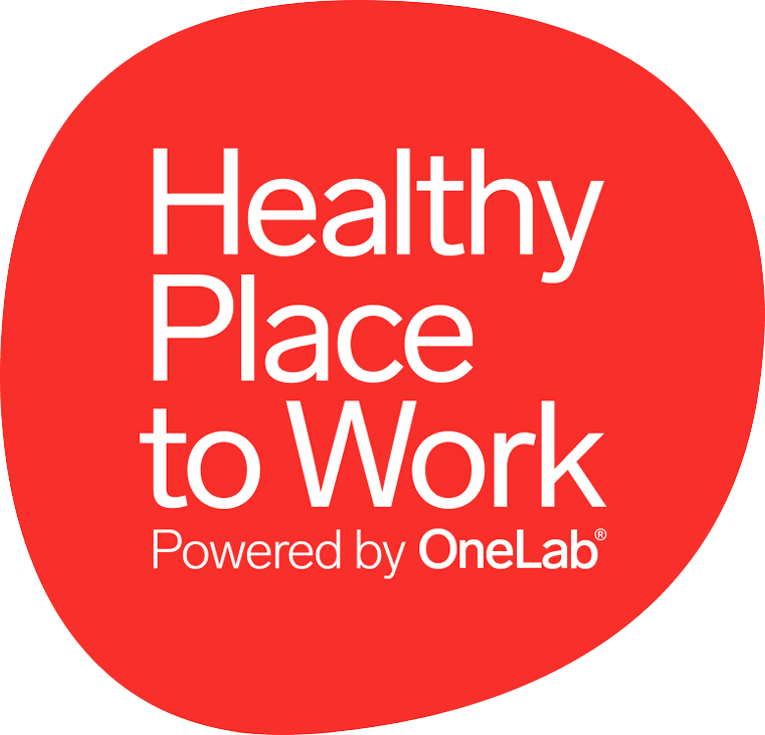 Windows Belongs in the Datacenter and Windows 10 version 1903 Proves Why
This is a guest blog by Simon Townsend from IGEL. Windows 10 updates, including the latest, version 1903, continue to be problematic for enterprises hoping to fully realize their compute investments. Switching out devices and more downtime is prompting a look at new options like virtualizing Windows in the datacenter and rethinking the OS at the endpoint.
The latest installment of Windows 10, version 1903, requires up to 32 gigabytes of storage space. For many endpoint devices, this is simply too much hard disk space needed in order for Windows 10 to work properly. Microsoft also suggests that a version update alone may warrant retirement of hardware that otherwise is still functioning and recouping investment.
Organizations have, for too long, continued to spend money on new devices to keep up with increased OS requirements like Windows 10, version 1903. They overburden IT departments even though more sustainable infrastructure options are available. Rather than expensive new investment there are better choices: companies should consider virtualizing their workstations, moving Windows to the datacenter and rethink how they manage endpoints. This can provide an economic and operational buffer against the inevitable next round of Windows updates.
Out-of-Date Thinking
In the golden age of the PC, i.e. the 1990s, IT departments managed the workstations within their network, usually consisting of a user, a fat client, a local OS and locally installed applications. The company build was created and rolled out to all. If there was a problem, IT could fix it, but otherwise, things were left as they were until the next big OS migration came along in three-to-five years time.
This approach no longer works. Windows 10 now updates every six months and many organizations are struggling to keep up with this constant state of migration. In addition, many services, processes, data and applications are now moving to the cloud. It therefore begs the question: why spend time, money and effort to manage endpoints in the traditional way when virtualized and cloud-based workspaces offer a far more agile environment to support the user experience and deliver applications more securely?
Move Windows to the Datacenter
Windows 10, version 1903 illustrates the inherent costs of following an out-of-date computing model. Devices which can't handle the update need to be replaced. If the system performance of the existing devices is no longer sufficient, this can become expensive. Times for download and installation can add up, especially in large companies with many devices and broadband availability. Even when no remote connection is required, the data packets put more strain on networks, unnecessarily weakening performance.
Depending on the heterogeneity of the end devices and the apps used, implementation problems may arise. In the end, Windows offers nice features, many of which are usually not needed on a work computer. If, however, a specific driver is needed or if a specific problem exists, it takes some time until requests to the provider are answered. User education can help but typically, with updates like version 1903, the IT help desk will see an uptick in requests.
To stop this treadmill of updates that impacts an organization's productivity and CAPEX, Windows needs to be virtualized in the datacenter or in the cloud. And it's getting easier and more cost effective to do so. Later this year, Microsoft will bring its Windows Virtual Desktop (WVD) solution to the market.
Along with additional options to support Windows 7 in WVD this offers some licensing benefits for those who adopt Windows and Microsoft 365. With Amazon, Citrix, VMware, Workspot, Cloudjumper and others all now offering various ways to simplify cloud workspaces, moving Windows to a more centralized managed environment in the datacenter or cloud makes sense.
Power at the Endpoint
Virtualization also changes the endpoint estate. Now all that is needed is a lean operating system that provides all the necessary drivers and technology integrations; often suitable for all types of hardware. There are solutions that can handle less than two gigabytes of disk space. Every 64-bit CPU with over one gigahertz clock frequency and two gigabytes of RAM becomes a Windows endpoint.
Ideally, drivers and security features are not only embedded directly into the OS firmware but are also integrated with a uniform management platform. This means that any number of devices can be administered with just one console. Integrations should also be modular so that additional hardware can be installed remotely, such as a new workstation or the addition of a peripheral device e.g. a printer.
At the endpoint, the OS of choice is evolving from Windows to Linux. With a smaller, less attack prone, more secure and high performance footprint, Linux fits the organizational needs of supporting a productive user experience across a myriad of endpoint devices, and providing the security that is so essential to business continuity today.
Time to Be Nimble
An operating system that consumes 32 gigabytes of memory cannot be the measure of all things end-user computing. Of course, there are some use cases where there is no alternative, but basically Windows belongs in the data center. On the endpoint, however, an OS should be oriented to the needs of a company: security, performance, user-friendliness.
Since more resources are coming from the cloud or data centers, this innovation must also extend to the desktop. The key element is the right combination of management platform and a suitable operating system to accommodate a variety of endpoint devices.
Virtualizing Windows in the datacenter and changing endpoint and OS strategy can allow IT to defocus on managing the endpoint and yet still allow users to fall in love with Windows 10, should they so desire. The new strategy supports productivity rather than hindering it.
Don´t miss out on upcoming webinars on the subject:
June 27th 1100 (GMT): Windows 7 EOL – Don't migrate – when you can virtualise and convert
Register here
July 11th 1100 (GMT): Windows 10 Migration – Endpoint management doesn't have to be difficult
Register here
Thanks to our guest blogger, Simon Townsend, Cheif Marketing Officer, IGEL