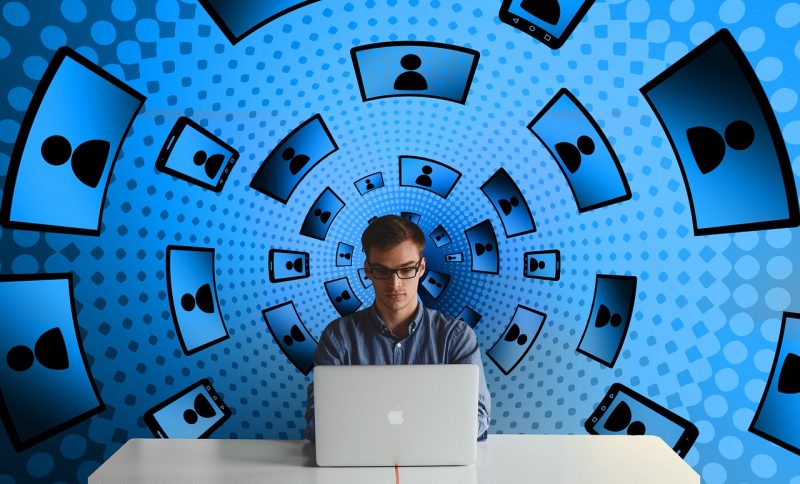 Infozone Central accelerates in a rapid speed with a new regional office
2018 has really been the year when Infozone expanded in a rapid speed, which has also made us move to larger premises in all our regions. Early this spring we moved our headquarters to newly renovated, fresh premises at Gärdet in Stockholm. In August we moved our office in the South to Bricks in Lund. Now it's time for Region Central to move into new facilities in Örebro.
Exciting and unique solutions, new collaborations, new employees – this is something that has been in focus in 2018 for us at Infozone. All of this has also made us grow out of our premises and had to move. From September 1st, Infozone Central moves its regional office to central Örebro, more precisely at the central station. It is an office completely decorated with focus on Infozone's values: Action Oriented, Dedicated, Fun, Knowledge, Unafraid and Easy to work with. It is important for us to constantly reflect our value within the business to create a clear focus and togetherness.
Infozone Central has hired several new employees during the year and wants to offer these a pleasant and fun working environment to go to every day. We are also seeing huge growth in the future with the expansion of Infozone's business areas, hence, a new unique site is required, with the opportunity to grow in with more new employees.
Right now, you can see that we have several available positions in this region. Take a look and apply to Infozone and help us develop our values with us at our new office.
– We are in a growing phase and have achieved great success in Region Central regarding both recruitment and new assignments. This means we want to invest even more in the development and opportunities for Infozone to continue its expansion with a new office, says Mattias Bylund, Regional Manager Central
You are welcome to visit us from week 36 at our new address:
Infozone Sverige AB
Östra Bangatan 28
703 61 Örebro
Sweden