The best connection with NetScaler SD-WAN
Today, the focus for many IT departments is to deliver an optimal and good experience for their users wherever they have their workplace and this in a safe way. This is possible by implementing Citrix NetScaler SD-WAN in your organization.
At Infozone, we have some of the top consultants in the country within network/ infrastructure. Together they have just completed a POC at a major global company with its headquarters in Sweden. The implementation of the POC was carried out in India by our colleague Stefan Freij.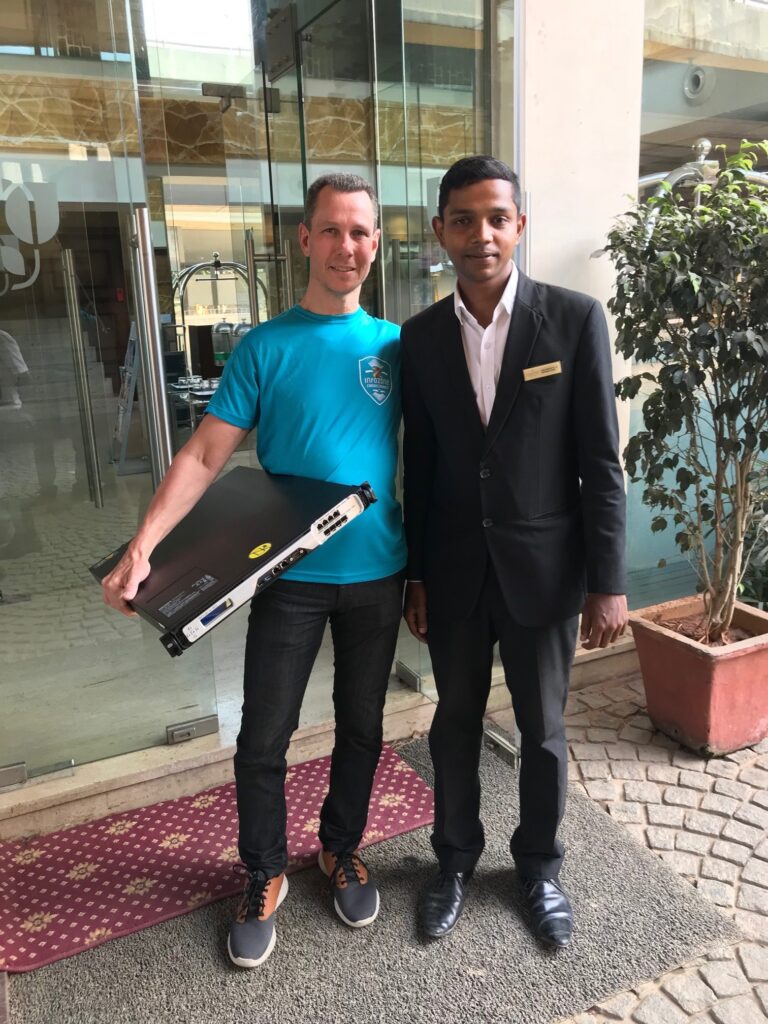 This company wanted to try SD-WAN because they are in need of WAN optimization for their large Citrix environment with VDI desktop where the connections are in need of intelligent QoS to optimize and prioritize applications. The advantage of SD-WAN is that Citrix traffic is optimized in each "channel" of the session and can reuse the same optimized information to multiple users without resubmitting.
In the future, our customer will see an opportunity to have a major central unit in their Swedish main site with less physical or virtual appliance in each location to provide redundancy, availability and optimization. This because all places run ICA traffic as well as applications and to offer their employees a better user experience. With such a solution, they can reduce up and downs as found in all WAN networks with latency and poor experience.
What can Netscaler SD-WAN provide to your network?
SD-WAN as a function can give you the opportunity to save money on expensive and slow WAN links to your offices, no matter where in the world they are located by placing a physical or virtual device with HK and their respective locations. SD-WAN can utilize "common" broadband connections, tie together and provide high redundancy while providing a better experience at just a fraction of the cost to an MPLS link.
SD-WAN calculates with advanced algorithms the best connection right now, while optimizing that traffic with QoS (Quality of Service), which in certain times should always be prioritized. Citrix NetScaler SD-WAN simultaneously optimizes all traffic that can at all be sent through a WAN link, prints, file data, images, etc., of course, large or small Citrix environments where the experience needs to be improved.
Do you also want to evaluate the possibilities and try a POC with Citrix NetScaler SD-WAN? Or maybe you just want to know a little more about what benefits that are available? Contact Stefan Freij, Infozone.
Take the best connection with NetScaler SD-WAN!