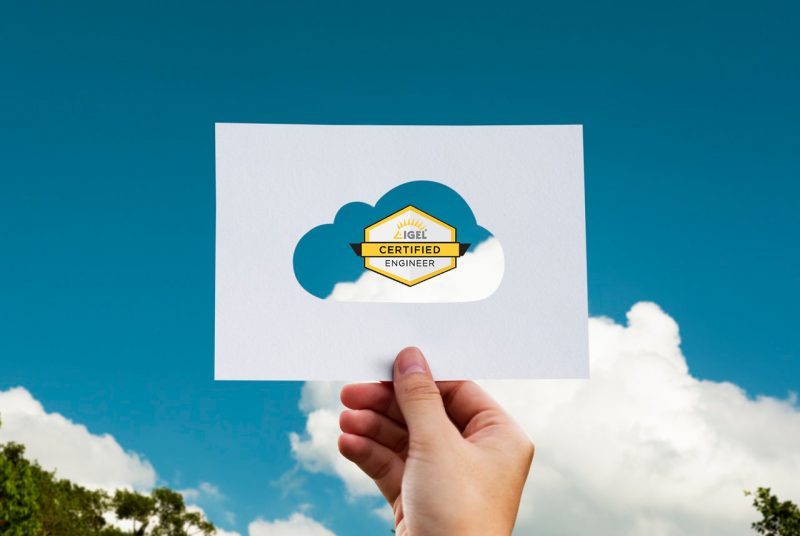 Infozone first in Sweden with ICE-certification!
We can happily tell you that our great consultant, Hayder Ali is first in Sweden with completing IGEL´s certification ICE (IGEL Certified Engineer). A certification that was presented on IGEL´s Disrupt in Bremen, Germany.
In January IGEL released a new way to get certified, ICE (IGEL Certified Engineer), that they presented on their event Disrupt. Hayder Ali, IT-consultant at Infozone attended the event in Bremen and was participating on their technical boot camp where he later did the tests that was required to receive the certification. Infozone is first in Sweden with having a consultant that has this type of certification in IGEL that is our main collaboration partner when it comes to solutions for thin clients. We are very happy and proud of this as this gives us another proof of that we have the skills in so many different parts of our business areas.
IGEL´s successful integration with for example Citrix, VMware and Microsoft is a key part and here we at Infozone have a long and broad knowledge. Which is also proved by this latest ICE-certification. Hayder is also one of the first in the world that managed to pass this certification, namely the 27th.
We are of course very proud and happy about that, so we let Hayder say something about this achievement:
"It is so fun to be the first in Sweden and one of the first in the whole world that managed to pass IGEL´s certification. I have worked with IGEL for a couple of years now and I've received a little acknowledgement that I can IGEL which makes me a bit proud of myself. With the help of awesome colleagues and a great relationship with IGEL there are endless possibilities."
If you want to know more about IGEL and see what we at Infozone can do for you, don't hesitate to contact us.