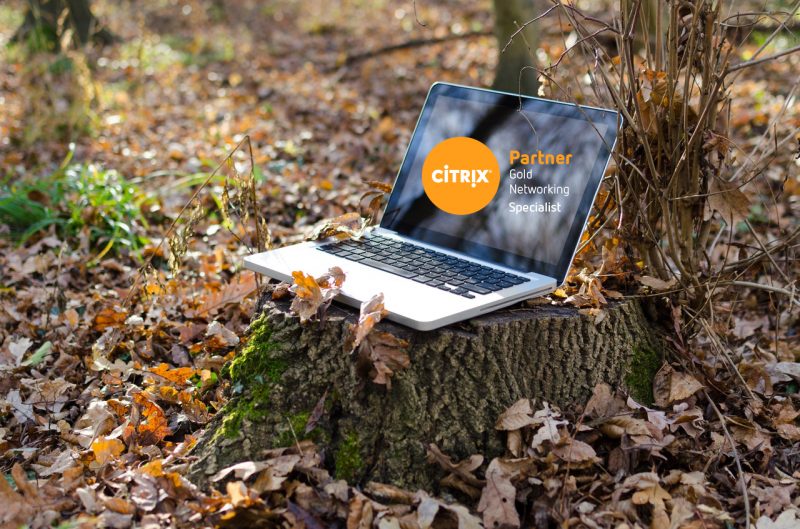 Infozone can now take pride in being Citrix Specialist
It is now clear that Infozone meets all the requirements we needed to become Citrix Specialist in Networking for Datacenter with certifications and implementations for our customers. It shows that we possess the knowledge from our consultants to deliver the best solutions for our customers with our solid competence.
Together with our consultants, Infozone has completed the training, certifications, tests and references required by Citrix to meet the requirements for us to title us Citrix Specialist. For several years, we have been working closely with Citrix, one of our top strategic partners in delivering our customers infrastructure solutions, so this is an additional important proof for us that we are working in the right direction.
There are four different areas to receive in Citrix Specialist and we now have it within Networking for Data Center and we will continue our efforts to meet that requirements that enable us to be proud of the skills in all of the four areas.
What it means for us to be Citrix Specialist
First of all, it shows that we have some of the best consultants in Sweden when it comes to working with Citrix network products, which we are very proud of. We also see that the market is increasingly looking at solutions such as SD-WAN, so it´s also well in time. If you want to know more about our specialist competence, please contact us at Infozone.
– It is very fun as new at the company and be a part of Infozone advancement and growth in all of our business areas, nowadays mainly within Citrix. It is an exciting journey we make together with our colleagues, customers and partners. Let´s Go, Gabriel Yttermalm, Business Unit Manager, Infozone.