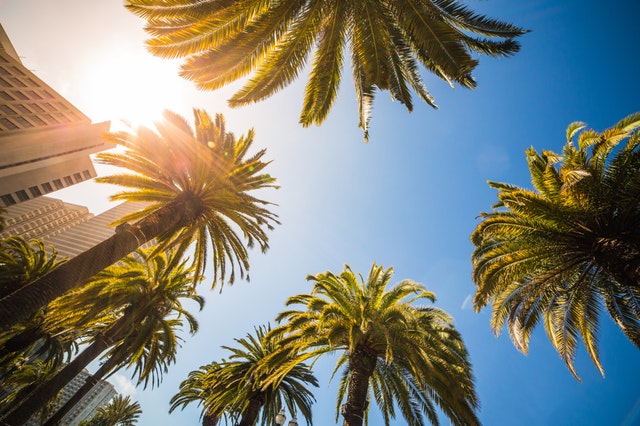 Qlik Qonnections 2018 is coming soon
Every year Infozone attends the major Business Intelligence conference Qlik Qonnections which takes place again in Orlando, FL. This coming April Infozone will be there with representatives from both Sweden and the US. Stop by our booth/exhibit and let us talk about the solutions we can create and develop for you. We provide Better BI by Design!
"Fast-forward your insight! Learn. Laugh. Leave other data geniuses in the dust"
Between April 23-26, you can meet Infozone at Qlik Qonnections at the Rosen Shingel Creek hotel in Orlando, FL. Qlik Qonnections is a worldwide user conference for business leaders, system administrators, developers, business analysts, and everyone else who works with business intelligence and would like to hear about and get inspired by the latest news in BI.
People from all over the world get together at this conference to find out about the latest trends by Qlik and their closest partners. In the keynote, participants will hear from top leaders in the industry. There will also be breakout sessions and an extensive list of BI companies in the exhibit hall. You'll find Infozone at the Discovery Expo where we will demonstrate our solutions and collaborative approach to consulting services which deliver innovative solutions aligning to your business needs.
Why is Infozone at Qonnections?
At Infozone we constantly work to expand and evolve our business to cater to the demands of the market. We stay updated on trends and are constantly meeting the unique demands from our clients in the US and Sweden. Qlik Qonnections is an excellent opportunity for us to network with colleagues in the industry, exchange experiences and discuss business ideas. To set up a meeting with us at the conference, please contact Fredrik Ehnö at
To read more about Qlik Qonnections visit: www.qlikqonnections.com
Dates: April 23-26, 2018
Where: Rosen Shingel Creek Hotel, Orlando, FL
Booth: #607
We look forward to meeting you at Qlik Qonnections!
Better BI by Design