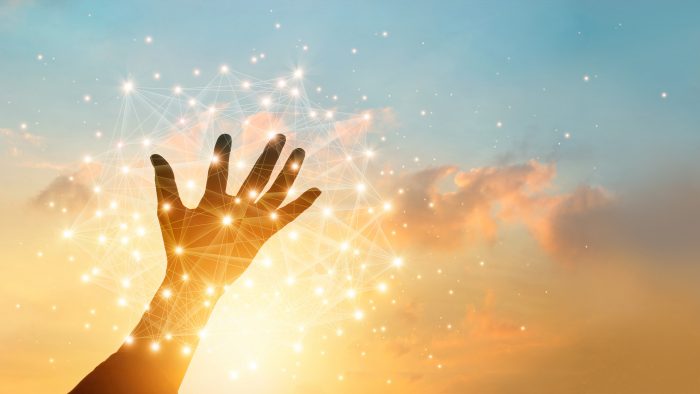 Get your digital workplace secure with Citrix Cloud
Citrix Cloud is the name of a collection of great services that simplify your delivery and management of your Citrix environment. Let us tell you a bit more about what Citrix Cloud's various services can do for your organization.
Citrix Cloud is a collection of services that simplify the delivery and management of Citrix environments. It helps your organization increase your current running programs or moving it all the way to the cloud. With the help of the services, you can create and deploy secure digital workplaces and let me tell you more about the services.
Citrix Cloud services:
Citrix Virtual Apps and Desktops (Former XenApp and XenDesktop Service)
Delivers secure access to virtual Windows and Linux desktops and applications. All this can be managed centrally and at the same time it maintains a high level of user experience.
Citrix Endpoint Management (Former XenMobile Service)
Gives you a cloud-based management of both mobile devices (MDM) and applications (MAM). With Citrix Endpoint Management, company's data is protected and secured by mobile app and device management. There is also the possibility of configuring and managing devices to be shared by several users.
Citrix Content Collaboration (ShareFile)
Provides organizations with secure access to files and data from any device. You can easily check and control where and how the data is stored, while you fulfill the company's security requirements.
Citrix Access Control
Single Sign On (SSO) gives access to applications with enhanced security control, and also for web applications and internal access that protects the rights and still have great of user experience. With Citrix Access Control you can control access to SaaS applications with a single simplified login and you can protect your organization's network. With improved and secure access to SaaS applications, users are given access to all applications when they are authenticated. With Citrix Access Control, IT administrators can monitor user activity such as bandwidth or if users visit unknown sites.
Citrix Analytics
Collects data from the entire Citrix environment and all its products, but also from third-party products. Citrix Analytics collects data from the products through, Machine Learning algorithms to detect abnormal behavior, monitoring and troubleshooting of user behavior and user sessions. With Citrix Analytics, your organization gets insight into your users' behavior, transparency of user sessions, which can then be used for proactive monitoring and troubleshooting.
In addition to these services explained above, there are a few more such as Citrix Secure Browser (formerly Secure Browser Standard), Citrix App Layering, Citrix Gateway (formerly NetScaler Gateway Service) and Citrix Web App Firewall (formerly NetScaler Web App Security Service). Everything for your organization to get the best user experience from any device with the security in focus where both users and IT administrators can feel secure.
The Possiblities that Citrix Cloud offers you
Citrix Cloud gives you the opportunity to work more efficient and this in a secure manner.
These services reduce your IT costs, nice, right? This because the applications and platforms are managed centrally from Citrix and you always get the latest software versions and the latest updates for your entire organization's Citrix infrastructure. Citrix Cloud also includes Workspace Environment Management (WEM), which gives the possibility to improve the user experience and reduce login times. Smart Check is also a feature that includes automatic health checks on your site to give your users the best possible performance and experience.
Would you like to know more about what Citrix Cloud can do for your organization? Contact Infozone.
Hayder Ali, Infozone